Mrs. Wilson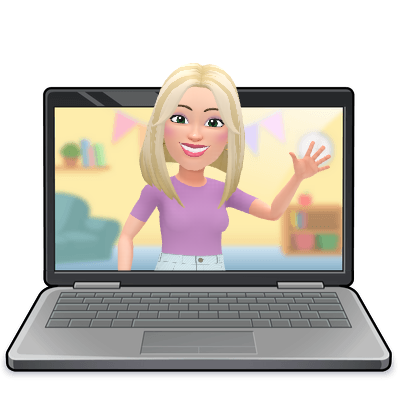 Meet the Teacher 
  Mrs. Wilson
Welcome to Business Technology!
Hi! I am so excited to be your teacher!  
We are going to have a blast this year and learn alot in the process! Depending on your grade level, we will be learning about basic keyboarding skills, office programs, business, and leadership! 
About Me This is my 3rd year teaching. I have a background in business and love technology. I am married to another ND alumni and we have two sons. I attended UNCG for my bachelors degree and love the North Davidson community. Go Black Knights!
Grades Assignments for this course will be due within 5 days. After 5 days, the assignment is considered late and points will be deducted. If a student turns in late work, they must let me know either in person or via email. 
CONTACT INFO I have an open door policy and I am always available to answer questions, help with assignments, and hear concerns. Feel free to call or email me. 
Sincerely, 
Kacie Wilson