Amanda Coppley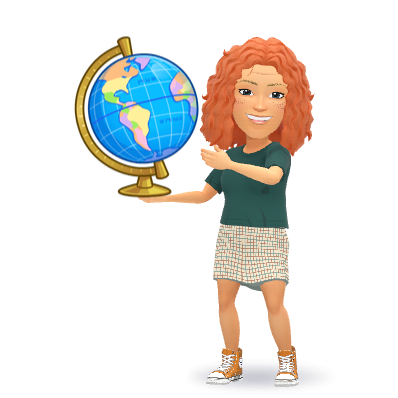 Meet the Teacher
  Mrs. Coppley
Welcome to Meeting Technology & Design & Engineering!
Hello there~I am so excited to be your teacher!  We are going to work hard, learn a lot, make mistakes, and have fun doing it! My curriculum this year promises to be both enjoyable and challenging.  Depending on your grade level, we will be learning about the engineering design process, using Tinkercad to create 3D projects, using 3D pens, learning about rocketry and space, learning about manufacturing and tools, researching the various types of engineers, collaborating with teammates to complete engineering challenges, and so much more.              
About Me
This is my 16th year teaching, and 6th year at NDMS.  I earned my Bachelor's degree from High Point University and my Master's degree from Gardner Webb University.  I LOVE my family!  I'm married, and I have one daughter who is a junior at NDHS. I have 2 dogs, 2 cats, and 9 chickens. SUPPLIES~You will need a composition or spiral notebook. If you are able to donate, we could use disinfectant wipes, kleenex, and birdseed.
                Grades~Grades for this course will be based on participation, effort, cooperation with classmates, finished projects, quizzes, and tests.  I want all my students to learn, grow, feel successful, and make the grades they strive for.
CONTACT INFO~Please come see me with any questions, problems, or concerns.  I can also be reached at [email protected]. Again, I am very excited about the 2022-2023 school year and look forward to having you in my class!
Warmest Regards~
     Mrs. Coppley